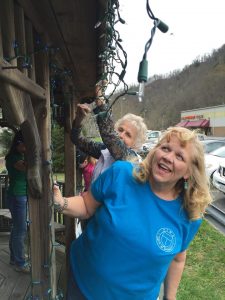 In 2015, the GFWC Grundy Woman's Club initiated the 'Light It Up Blue' campaign in Buchanan County, selling over 100 blue bulbs to local residents and businesses to spread awareness during the month of April.
That year, we asked local government in Buchanan County and the Town of Grundy to pass ordinances proclaiming April as Autism Awareness Month and asking the community to show their support. Going forward, we annually make this request, for which we are grateful it is always generously accepted.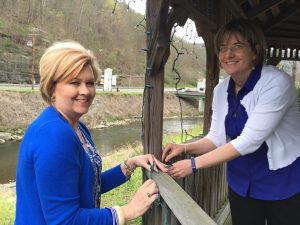 As part of this effort, the club joins efforts with a local non-profit organization whose mission is to promote the needs of special needs children in Buchanan County. With the help of this group, known as A Voice For Our Children, we adorn public places in the Town of Grundy with blue lights in honor of our local autism community. Blue lights are annually displayed in April at the GFWC Grundy Woman's Club's gazebo, located in front of the Grundy Plaza Building on Route 460.
Those interested in supporting this campaign are welcome to visit the club's Facebook page, as we regularly invite the public to join us, or contact JoBeth Wampler at 540-250-6294.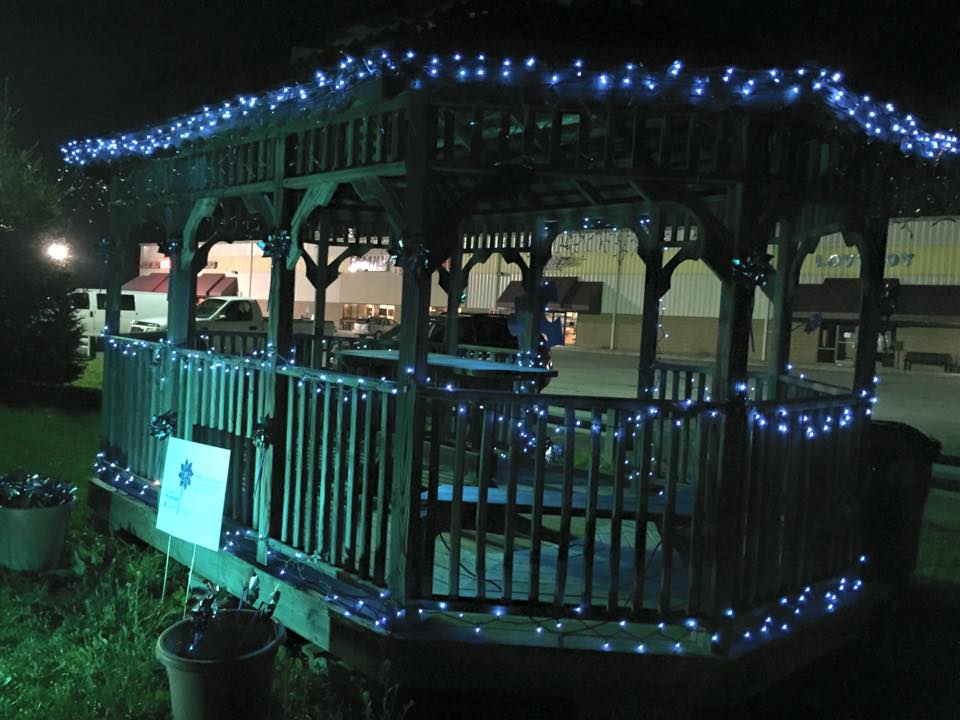 Additionally, we host an annual fundraiser in April – the Buchanan County Autism Awareness 5K Race & Walk – to raise money for autism services in our community. Beginning in 2017, we used the proceeds of that fundraiser to support the Au-some Summer Swim Project.
In coordination with the Buchanan County YMCA, our club sponsors free swim lessons for children with autism. Working with the local school system to identify children most in need, both financially and developmentally, we are thrilled special needs parents in our community will sleep better at night, knowing their children can swim or float should they wander away from watchful eyes and too close to the water. In our inaugural year of the project, the club was able to provide eight children with lessons.
To see more about our autism programs, see our recent posts on the topic.